Standing the Test of Time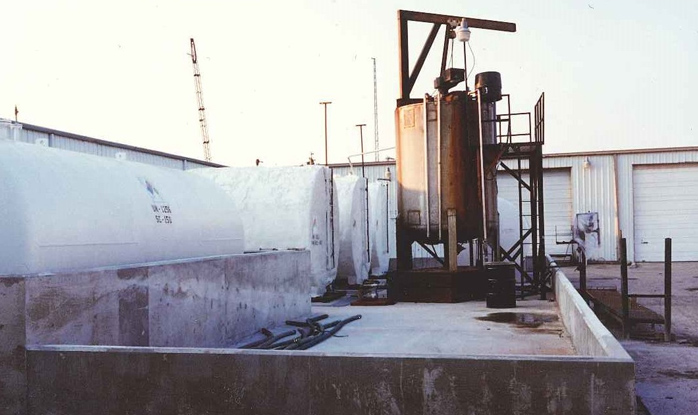 Yesterday
In 1985, Crest Industrial Chemicals, Inc. was established with the goal of supplying high quality aviation grade chemical products to the US Military and commercial aviation companies. Through dedicated efforts and quality products, Crest was quickly recognized as a preferred supplier for aviation paint removers, specialty cleaners, and aluminum conversion coatings. Many of the Crest products were engineered to meet or exceed military specifications and as a result several are still listed on the US Military Qualified Products List (QPL).
As our business grew, new avenues for product development also grew. Crest management realized a need for other specialty blended chemical products that were necessary to serve the general manufacturing and oil and gas industries. Crest took aggressive measures to develop new products in metal cleaning and pretreatment as well as corrosion preventatives. Through these efforts Crest developed a variety of high quality phosphatizing solutions, dynamic metal cleaning solutions, long-lasting corrosion preventers, and many other products that have been successfully marketed to the metal fabrication and manufacturing industries for over 20 years.
Today
What started in a small, rented office and warehouse space in Houston, Texas has grown to a well-established operation with a custom chemical blending facility, extensive product warehouse, capable laboratory, and complete office space. Our new facility is located on 40 acres just 15 miles south of Houston, Texas and is near major road ways, rail access, and ports. Our technical staff includes chemists, lab technicians, and field specialists with more than 100 years of combined industry experience.
We currently produce over 100 products on a regular basis and keep an inventory of the most frequently used products in our warehouse ready for distribution. Most Crest products ship within 72 hours of ordering.
We enjoy a good challenge and are always looking to expand our abilities. If you have a need for a chemical product that is outside the norm or need an existing product altered, Crest is your solution. We have no problem modifying existing products or engineering new products to meet the demands of our clients. It's what we do.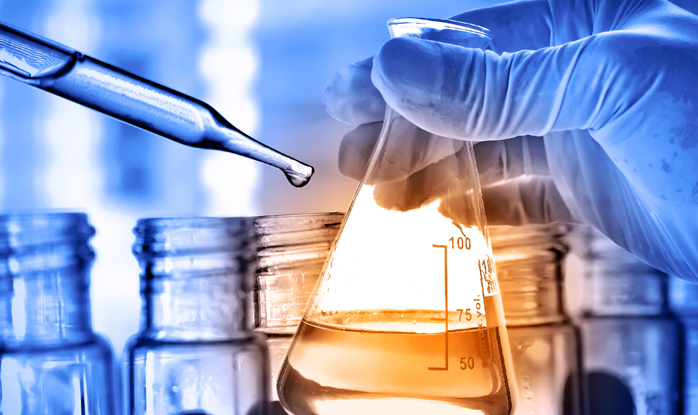 Tomorrow
Since its inception, Crest has always been looking to the future. We recognize that what works today may not tomorrow. That knowledge drives us to always be seeking to improve our products, procedures, and company policies. As our world seeks to find more environmentally friendly avenues for manufacturing and metal working, so must we. We are not satisfied with the status quo and never want to be caught saying, "We've never done it that way before." It is our desire to always be evolving and adapting to our changing world and the changing needs of our clients.