Aviation Neutral Cleaners & Degreasers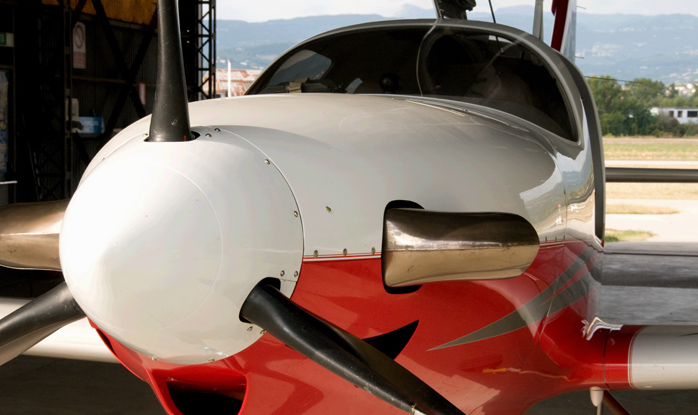 Modern aerospace technologies demand modern aviation cleaning chemicals. Aviation neutral cleaners are classified by their pH level ranging from 6.0 to 8.0, and may vary by the types of solvents and surfactants that are used. Deep cleaning and degreasing without damaging sensitive aviation finishes or components is not only necessary but required. Chemicals that are pH neutral are a perfect solution to this dilemma. They also are generally more environmentally friendly and easier to dispose of when spent.
Routine aviation cleaning typically involves using cleaners and degreasers that have a neutral pH. Crest has aviation grade exterior and interior cleaning chemicals designed for deep cleaning and degreasing without damaging expensive and delicate equipment.
Crest Chemicals specializes in blending chemical compounds for properly maintaining aircraft and can even provide a new solution to fit your specific needs.